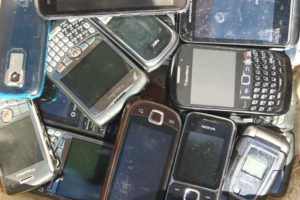 Ecotech Services accepts mobile phones and accessories free of charge for reuse or recycling.
A small amount of the collected items are on sold by us or retained for posterity, and the remainder go into the Ministry for the Environment accredited RE:MOBILE reuse and recycling scheme.
See also
Reduce, repair, reuse, repurpose, refurbish, recycle.
Save