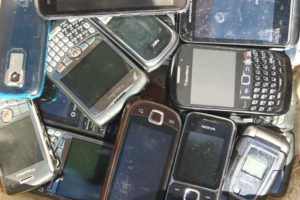 See our mobile phone page for our recycling service.
Mobile phones are widely used in New Zealand and with changes in technology, product failures or breakages, and a desire to upgrade means that there is a continual stream of phones that require recycling.
Mobile phones contain recoverable material including gold.
The Starship Children's Hospital in conjunction with Swapkit operated a mobile phone recycling scheme for a number of years.  It was a fund-raising scheme resulting in over $2.3 million being donated to the hospital over a period of six years.
A number of other recycling schemes have operated in New Zealand including Vodafone's "The Old, The Broke and The Ugly" service with $5 per phone donated to the Zero Waste New Zealand Trust.
The RE:MOBILE government accredited product stewardship scheme for mobile phone recycling began in 2014 and is operated by the New Zealand Telecommunications Forum.
Further information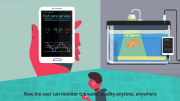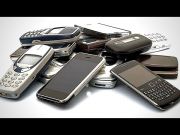 Last updated: July 15, 2021 at 19:29 pm