See the electric vehicle battery page for the Ecotech Services recycling service.
Fully electric vehicles are gaining popularity in some countries and there is a corresponding increase in usage here in New Zealand.
Electric vehicle batteries (EV batteries) should be recycled at the end of their useful life on both environmental and humanitarian grounds.
Further information
News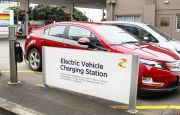 The Problem with Switching to EVs | Newsroom
5 March 2021
The Climate Change Commission report highlights electrifying our transport system as a priority, but Alan Brent lays out the potential burdens of switching to EVs…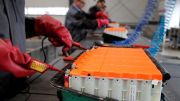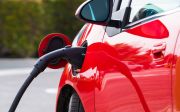 World must act to prevent a mountain of EV batteries | RNZ
29 November 2019
Researchers are warning that as more and more consumers switch to electric vehicles, better methods of recycling their batteries are urgently needed to prevent a mountain of waste. One million EVs sold around the world in 2017 including 546 here, up from 63 in 2016. In September this year, 605 electric and plug-in hybrid vehicles were sold in New Zealand.
Last updated: March 6, 2021 at 11:17 am