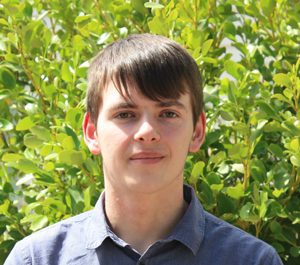 Ecotech Services welcomes Angus Phillips as a new employee on a part time basis.  Angus is employed primarily as a computer technician but will help out with some of the many other tasks that need doing.
Angus is self taught in the complexities of IT related matters and will be taking on the full range of work, from hard drive reformatting to setting up server systems.
Angus brings a fresh approach and fresh ideas to Ecotech Services.  This, along with his enthusiasm, is likely to make him a great asset to the company.  Also, having compatible humour, similar interests, and a similar ideology to that of other staff members will help him fit in at the company.
Save