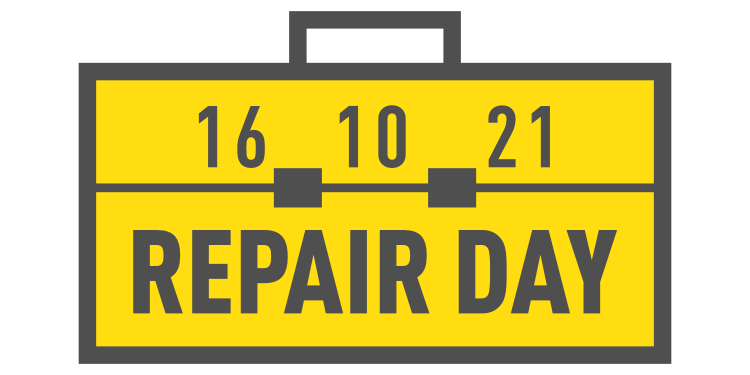 As a means of promoting the repair industry Ecotech Services is once again offering free repairs or evaluation to a wide range of faulty electrical, electronic and computer equipment on the 2021 International Repair Day.
The event will be held at our premises on Saturday the 16th of October between 8:30am and 5:00pm at 139A Wordsworth St in Sydenham, Christchurch.
The free repair offer does not include any parts that may be needed and if time is limited the repairs may not be completed. The repairs will be carried out by experienced technicians and where needed will be carried out by registered electrical workers.